Use the following instructions to submit your final HOL data to the D2L Assignment folder. 
Final Report
Step 1: Submit your Data
After completing the Evaluation section, you will be prompted to submit your data. Be sure to review and edit data and answers as needed before clicking the Submit Your Data button.  Once data is submitted, you will not be able to change any of your answers. This process submits your report to the HOL Cloud, but YOU ARE NOT FINISHED!!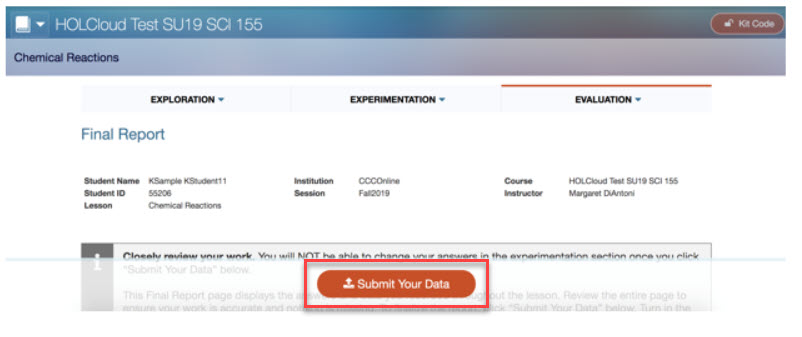 Step 2: Print you Lab Final Results to a .pdf file 
Once your data has been submitted, you will be take back to your Final Results page. 
Use the print feature on your browser to save the Final Results to your desktop as a PDF>Choose Print under the File menu or Print from the Options menu Chrome.
Next, look for the option to Print to PDF, or Open as PDF depending upon your operating system and printer configuration>Save the PDF to your desktop using your last name and the lab number to name the PDF file.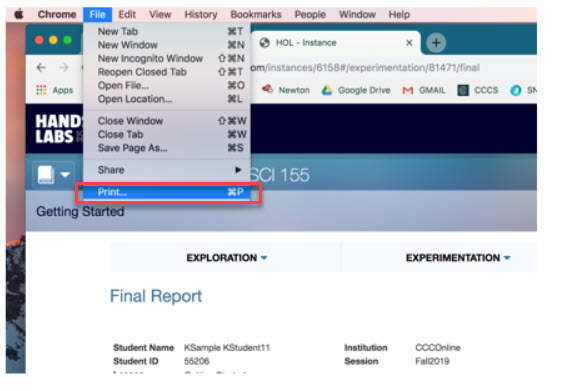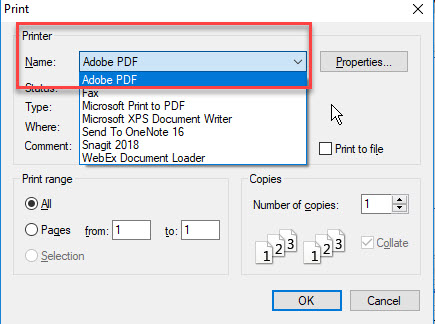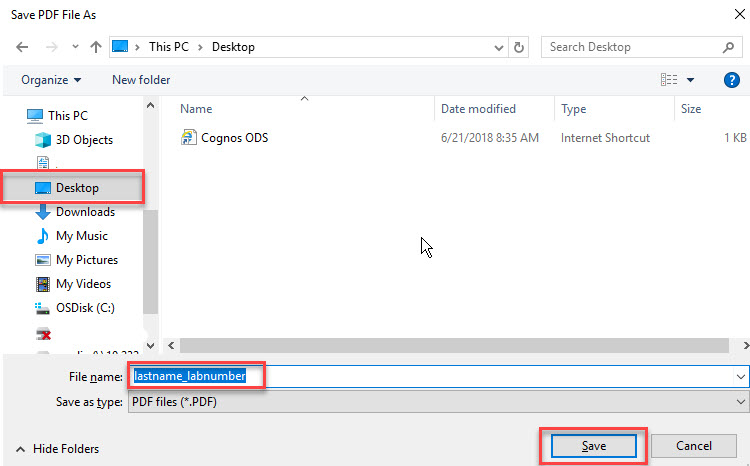 Step 3: Submit your lastname_filename.pdf file to the D2L Assignment Folder
From your D2L course Click the Assignment folder menu>Clink the appropriate Assignment Folder title link> Upload your lastname_filename.pdf file for your submission to be graded by your instructor